This time out, we're featuring just a few of the exceptional Fiverr sellers offering their services in the Logo Design category. If you're in the market for any of the logo/branding services listed here, we encourage you check these folks out first — you won't regret it!
Note that this site is a participant in the Fiverr Affiliate Program — As such, we may receive a small percentage if you purchase any of the services linked to from this article.
Graphics & Design » Logo Design
Weperfectionist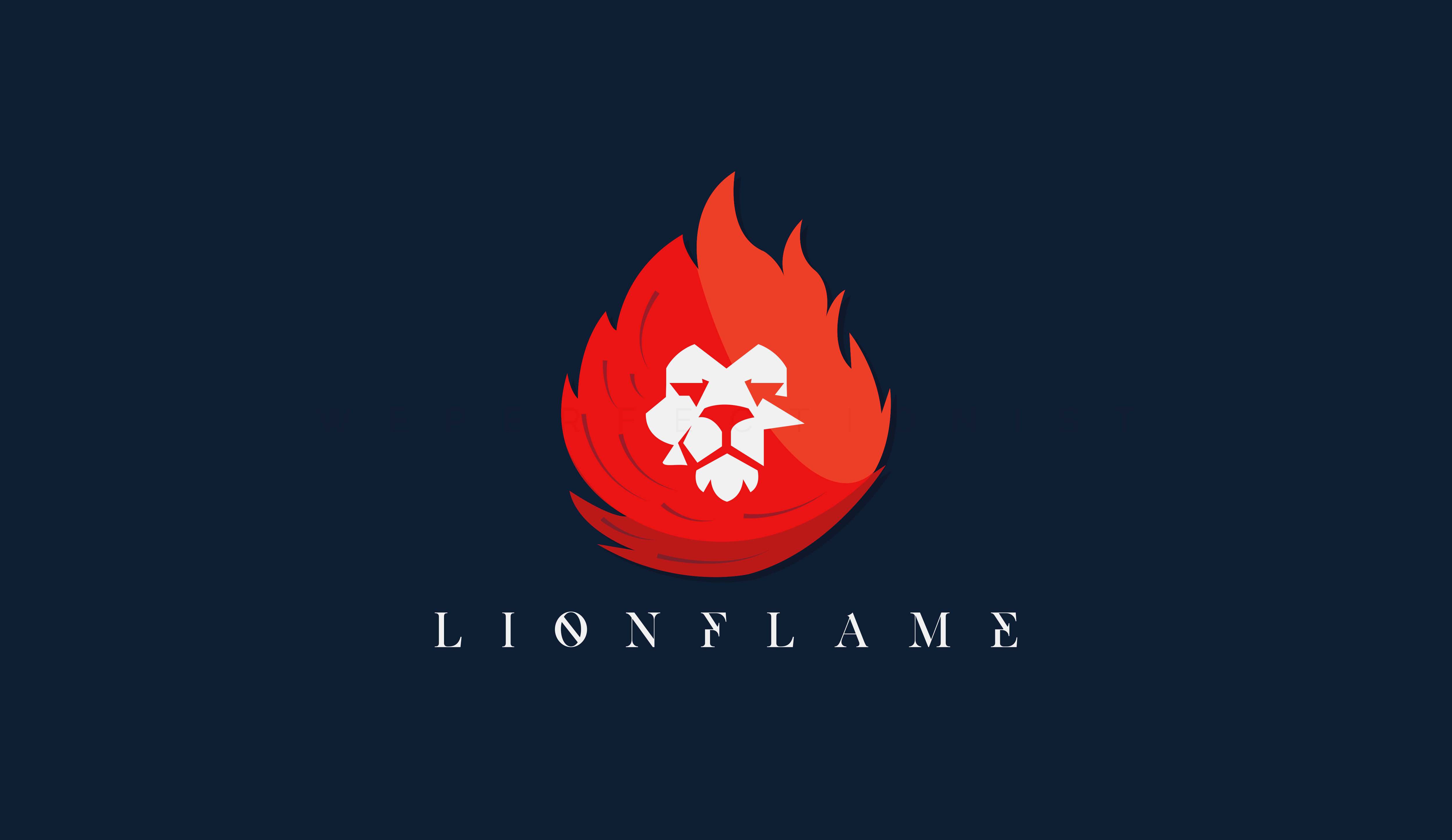 Weperfectionist is a highly talented and dedicated team, focused on providing unique logo design absolutely from scratch. A Logo is the face of your brand which is as equally important as the success of your business…
studioawest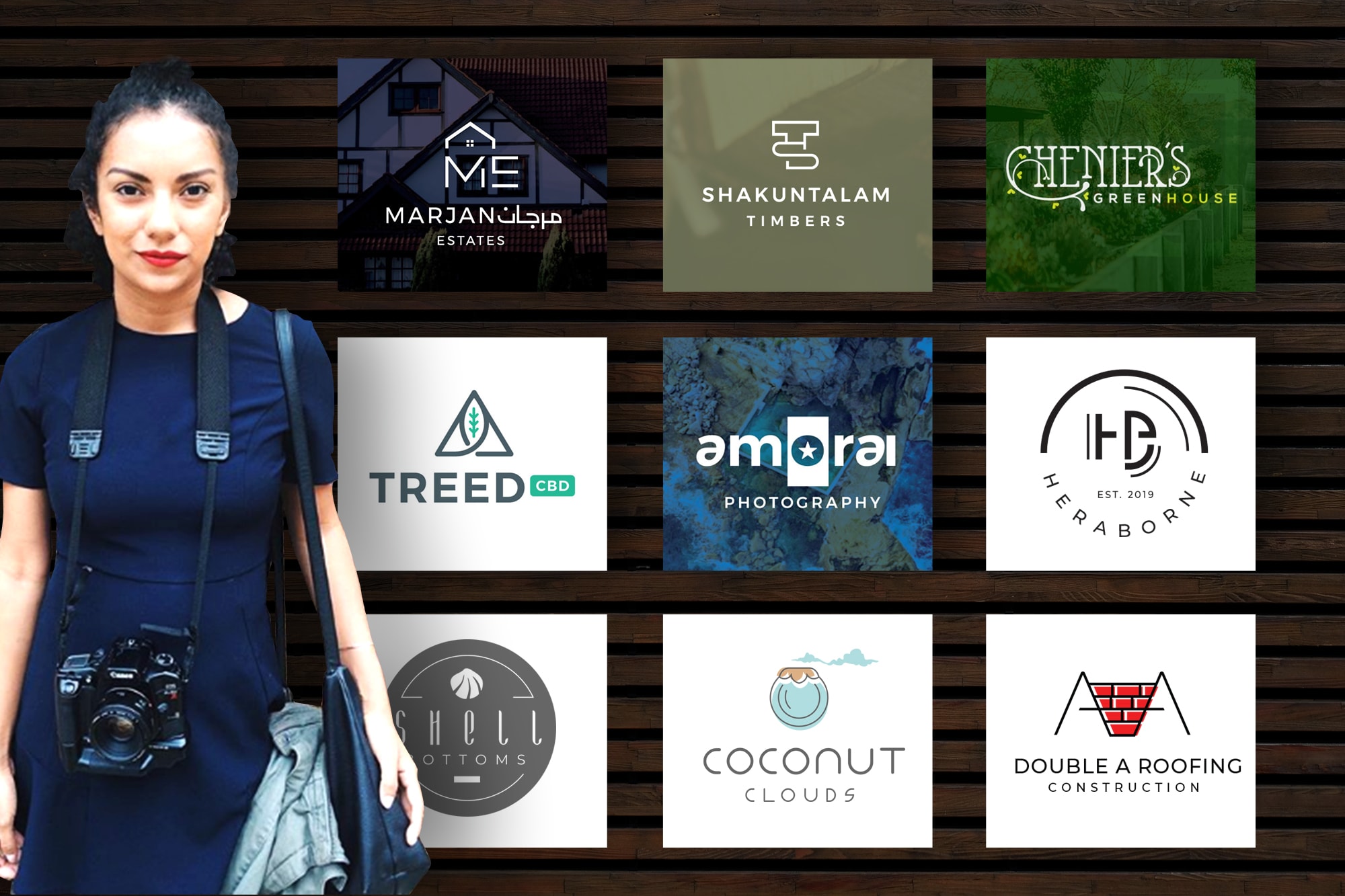 studioawest is a professional and reputed logo design service provider, offering 100% original and conceptual logo design solutions for businesses of varying sizes…
Isabelgibbs
Isabelgibbs – A Group of Graphic Designers with over 10 Years of Experience. We ensure that the designs are Unique, Attractive and Affordable…
Design_desk
Design_desk – A Team of experienced graphic designers with 8+ years of experience. They're on fiverr to rock your world with their designing skills!
Design_pro5
Design_pro5 – Graphic designer with 7 years work experience.
These are just a few examples of the amazing freelance talent that Fiverr has to offer! For more, check out what's available in the Logo Design section of Fiverr.com!